"Without the freedom to blame, there is no flattering praise."
Since 1826, under the reign of Charles X, Le Figaro is one of the oldest and most influential newspapers in France, known for its conservative and center-right political views. The newspaper covers national and international news, politics, business, culture, and more. It is one of the most widely read newspapers in France, with a strong online presence as well. The Figaro group remains one of the most powerful media empires in the world today.
In the latest edition of Le Figaro Week-End (N°24396), accompanied by other supplements: Le Figaro Magazine, Madame Figaro and TV Magazine ,the journalist Margot Guicheteau and Mathieu Fumex selected a Nuage daybed from SOLLEN to highlight the trend of the year in a report on Maison&Objet 2023.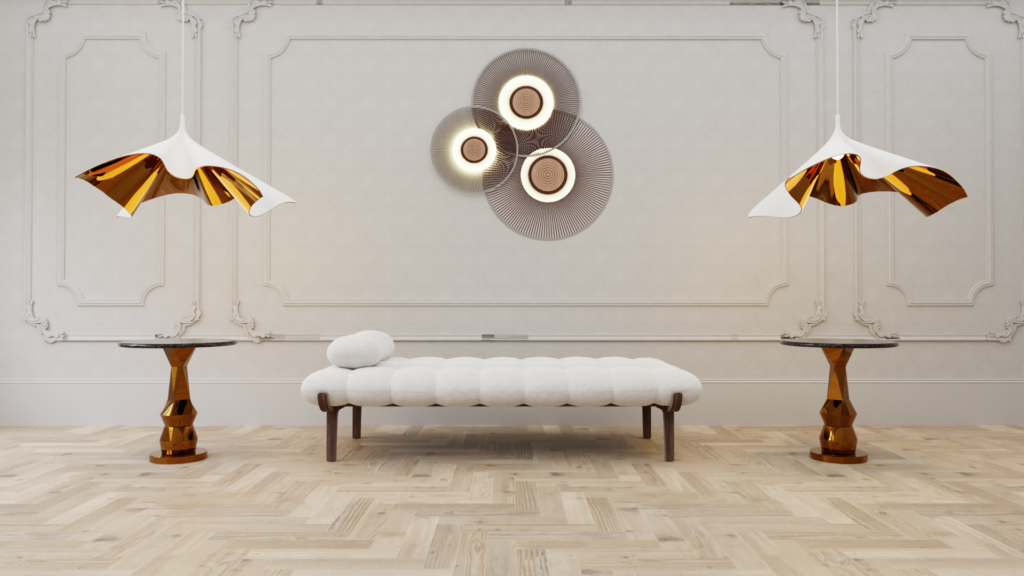 "In Villepinte, the show presents the new trends in interior design and decoration. Review of this colorful edition…
SOLLEN, the Bordeaux exception
Created in 2021 in Bordeaux, this contemporary design brand is one of the new figures in French design. In addition to being made of furniture (armchairs, sofas, meridian seats…) manufactured by local companies from locally sourced wood and textiles, their first two collections imagined by the Garrigos Design studio stand out thanks to their particularly neat lines. For example, the structure of the Nuage lounge chair, made of curved oak or walnut, on which rests an upholstered mattress, is completely visible to highlight the work of the artisans. Timeless and in contrast to the extravagance of the year's trends."