French, sustainable and eco-responsible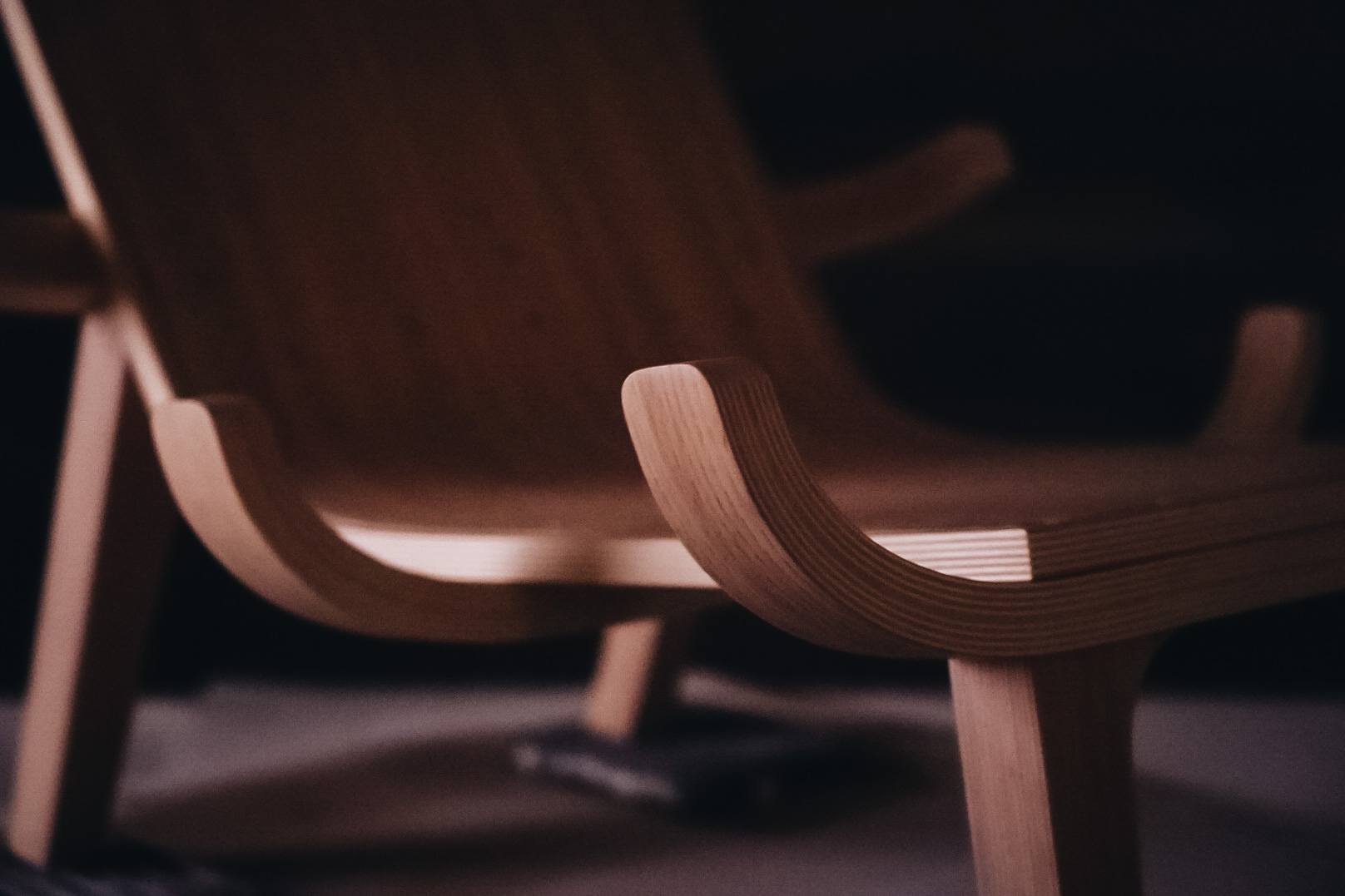 At SOLLEN, we are committed to the sustainability of our products and assume our responsibility as a manufacturer towards the environment. In order to objectively measure our impact, we wanted to collaborate with ECO IMPACTan independent organization specializing in the rigorous evaluation of the environmental and social impact of furniture products.
Our collaboration with ECO IMPACT has allowed us to obtain an external point of view on our products, to take a step back on our processes and to identify new avenues for improvement.
Therefore, all our products have been individually evaluated, taking into account all the stages of their life cycle.
By using ECO IMPACT, we are able to communicate transparently about the environmental impact of our products and pursue our goal of continuous improvement to guarantee our promise: sustainable design furniture with an eco-responsible signature.
Wood from managed French forests
To ensure this reasoned exploitation, we select PEFC-certified wood throughout the chain of custody from the forest of origin.
More information on the official website: https: //www.pefc-france.org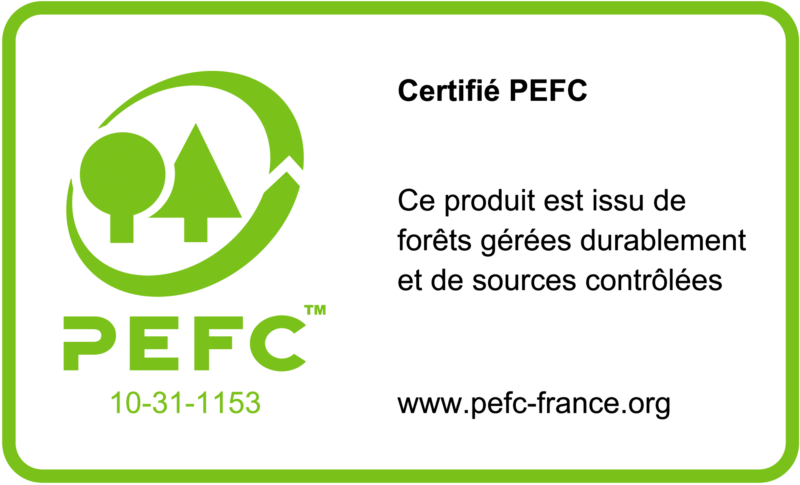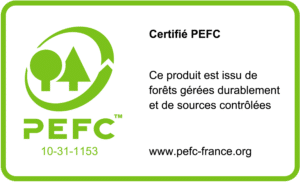 Whenever possible, we use fabrics made from recycled materials. For example, our NUAGE line uses bouclette wool made from 94% recycled polyester and 6% recycled cotton.
Ecodesign is a preventive approach that consists in designing a product, from the design phase, in order to minimize its environmental impact by taking into account its impact on the environment throughout its life cycle, from the extraction of raw materials to its recovery at the end of life.
The quality of manufacturing and materials ensures durability and repairability to increase the life span of our furniture and minimize its environmental impact. For example, the wood glue we use is free of formaldehyde and is not harmful to humans or the environment. The finishing oil provides a natural, durable and easily repairable protection.
We work with partners recognized for their excellent know-how and their commitment to environmental protection.
Our most important manufacturers are labelled "Entreprises du Patrimoine Vivant" or EPV by the French state. This brand was created to distinguish French companies with excellent craft and industrial know-how and to avoid the disappearance of exceptional economic and cultural talents, which are too often threatened.

More information on the official website of the Ministry: www.entreprises.gouv.fr
100% French manufacturing