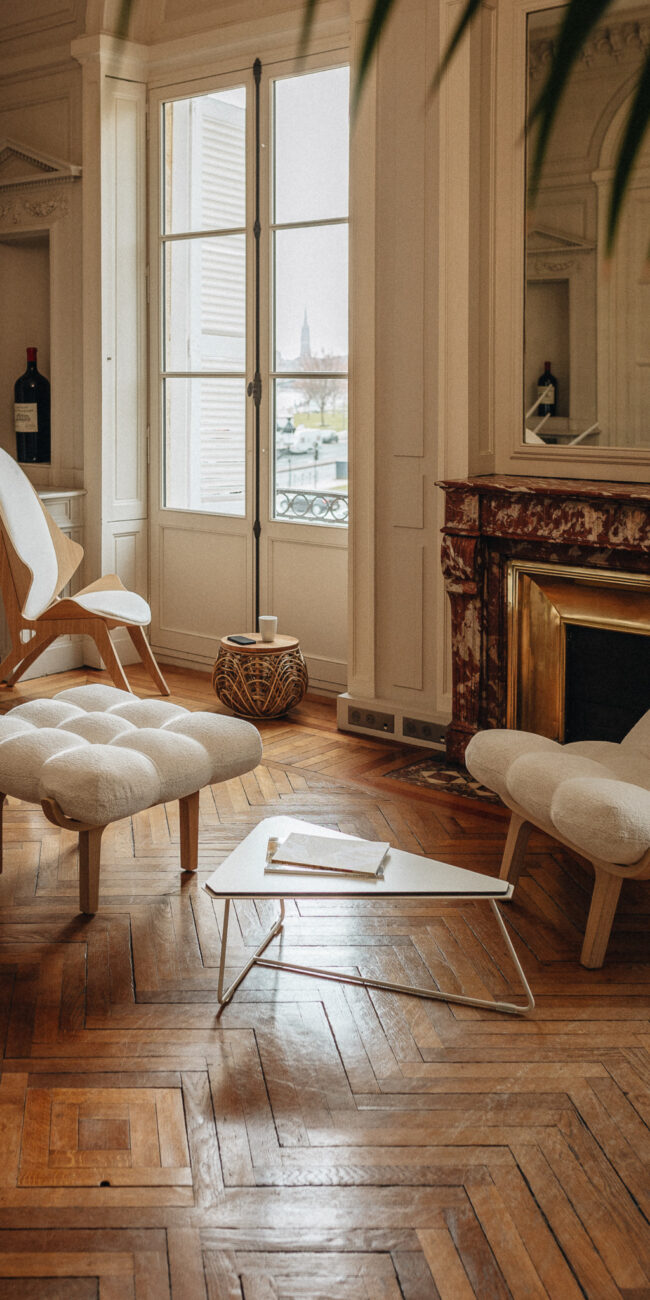 SOLLEN was born from a happy meeting between various personalities with crossed know-how: design, woodworking and engineering.
Driven by a common ambition, we set ourselves the challenge of reinventing high-end design by offering innovative, comfortable and eco-responsible seating.
SOLLEN is first and foremost a human-sized team that is active and mobilized in order to share its common passion for design to create elegant and quality seating with other design lovers.
To live up to our ambition, we have joined forces with expert partners to bring this project to fruition.
We always want the best for you. Your well-being is important to us, so we offer you a real personalized support. As a specialist in seating, we offer a short range with a singular identity combining quality and French elegance, so that our furniture will accompany you as long as possible.
SOLLEN develops its collections in partnership with French designers with confirmed and awarded talents. From these collaborations are born elegant and innovative furniture combining comfort, design, and aesthetics.
Arthur Garrigos
Designer graduated from a design school. After having been a designer in Paris, in a company and then as a freelancer, he joins Garrigos Design agency in 2019.
Didier Garrigos
Designer graduated from a design school, director of the Garrigos Design agency and project manager.
He founded his global design agency in 1994.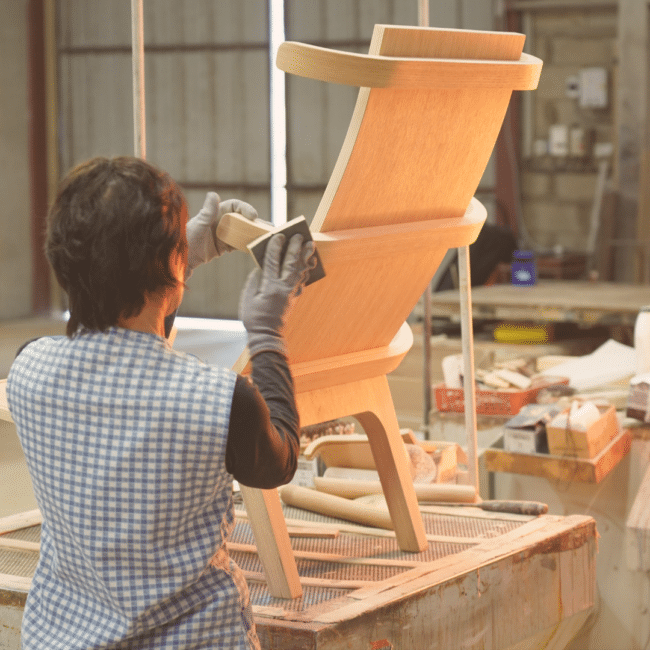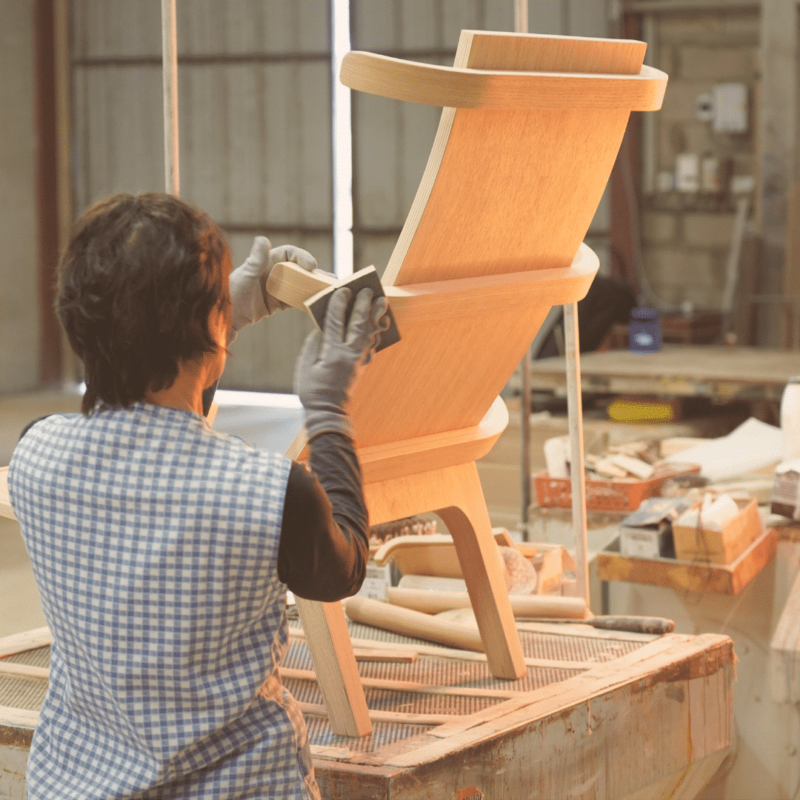 We work with craftsmen recognized for their know-how and their exceptional work. Labelled as Living Heritage Companies, these manufacturers also offer their talents to the biggest French luxury brands.
The Lécuiller company, French leader in molded wood for 60 years, makes the structures of our unique seats. Their perfect mastery guarantees you exceptional furniture.
The Bastiat company makes the mattresses and bases of our seats. Existing company since 1964, Bastiat perpetuates the art of carpentry in furniture with a family know-how in the respect of the craft.
Our chairs are designed in France by experienced and award-winning designers
Our armchairs are made by French craftsmen who also work for the biggest luxury brands
From the choice of materials to the ergonomics, we pay attention to every detail of the design of our chairs.
Join the community of design lovers.