Resellers, distributors, prescribers or contractors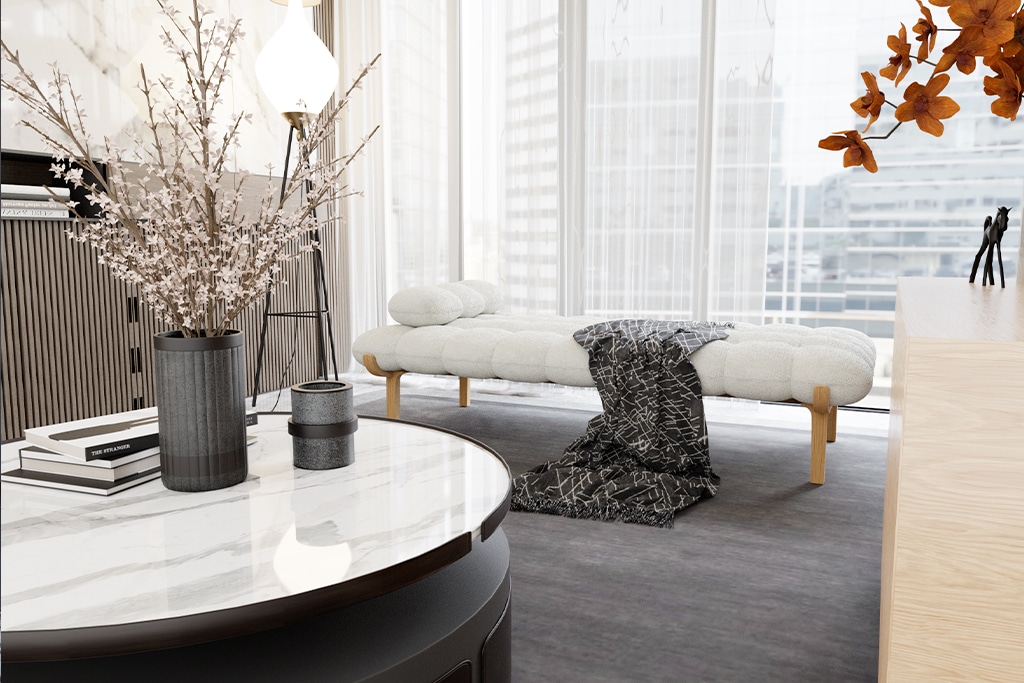 We cherish our prescribers and offer a wide range of services and advantageous conditions to allow you to serenely propose our products to your customers. Our project support program allows you to offer the necessary customization while ensuring the best quality of product and service.
Our marketing policy ensures the best possible collaborative environment between a brand and its sales partners. Discover our program and offer your customers SOLLEN products made in France as well as services worthy of a top-of-the-line French brand.
As a brand in full expansion, driven by great ambitions, we study all distribution proposals in territories further away from us.
Our know-how in production and customization guarantees the delivery of our products in the best conditions whatever your project: hotel, reception areas, agencies, offices, etc.