December 2022, Paris
Marina Chiche, the renowned concert violinist, musicologist, Radio France's columnist and writer was just selected to be the winner of 100 Women of Culture 2022 endorsed by the French Ministry of Culture for her contribution to the classical music. Recently she posed for the photographer Laurence Laborie on a beautiful lounge chair called Nuage, presented by Sollen.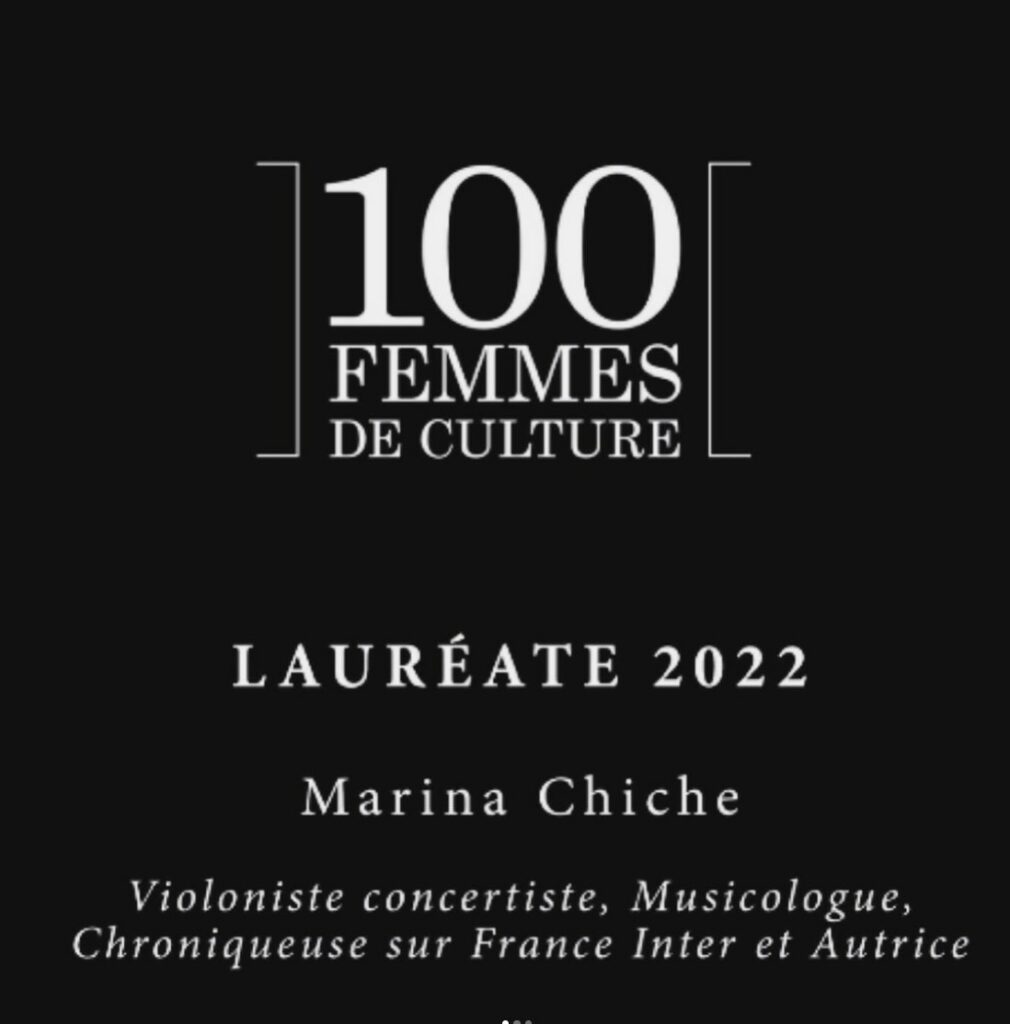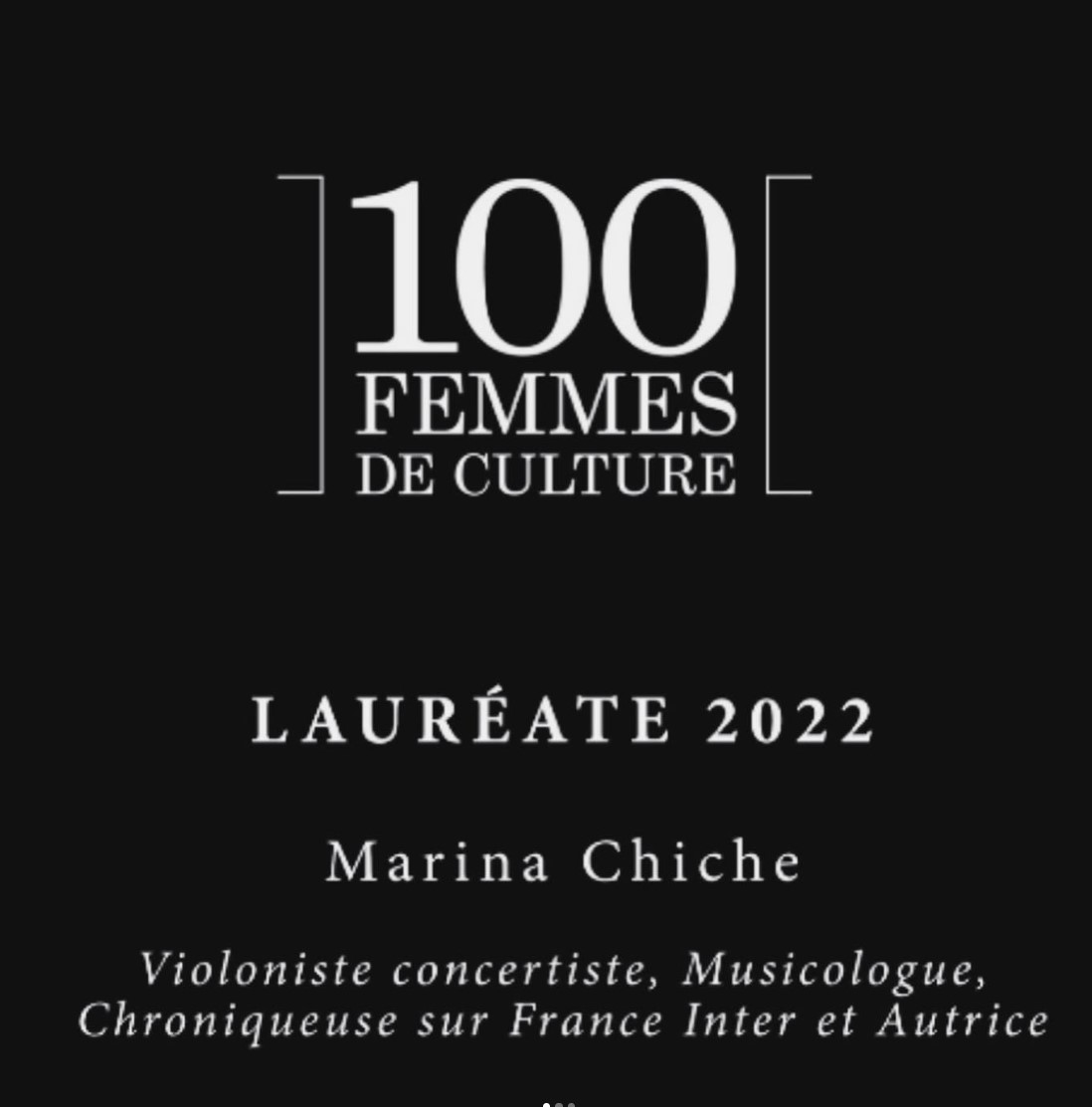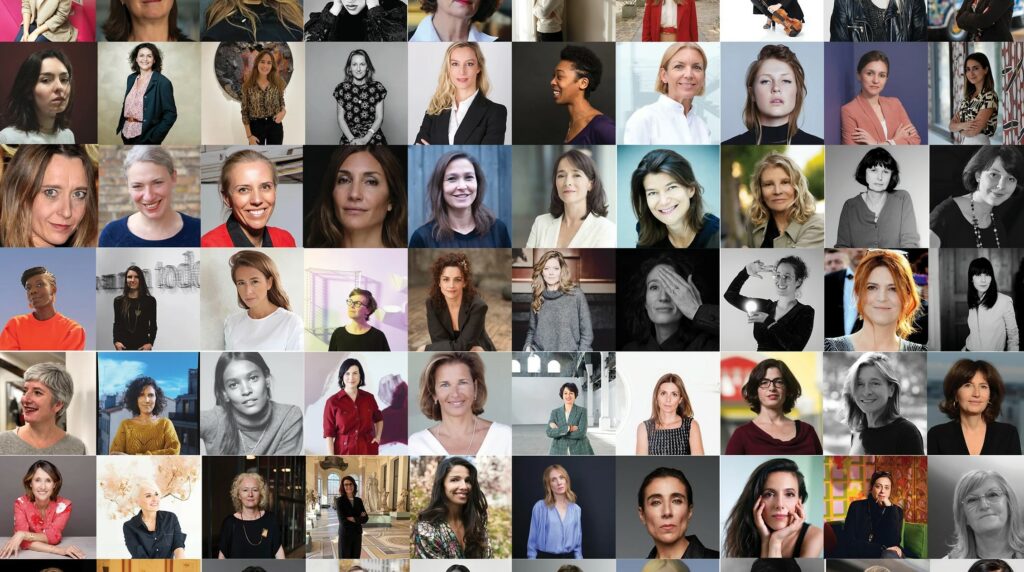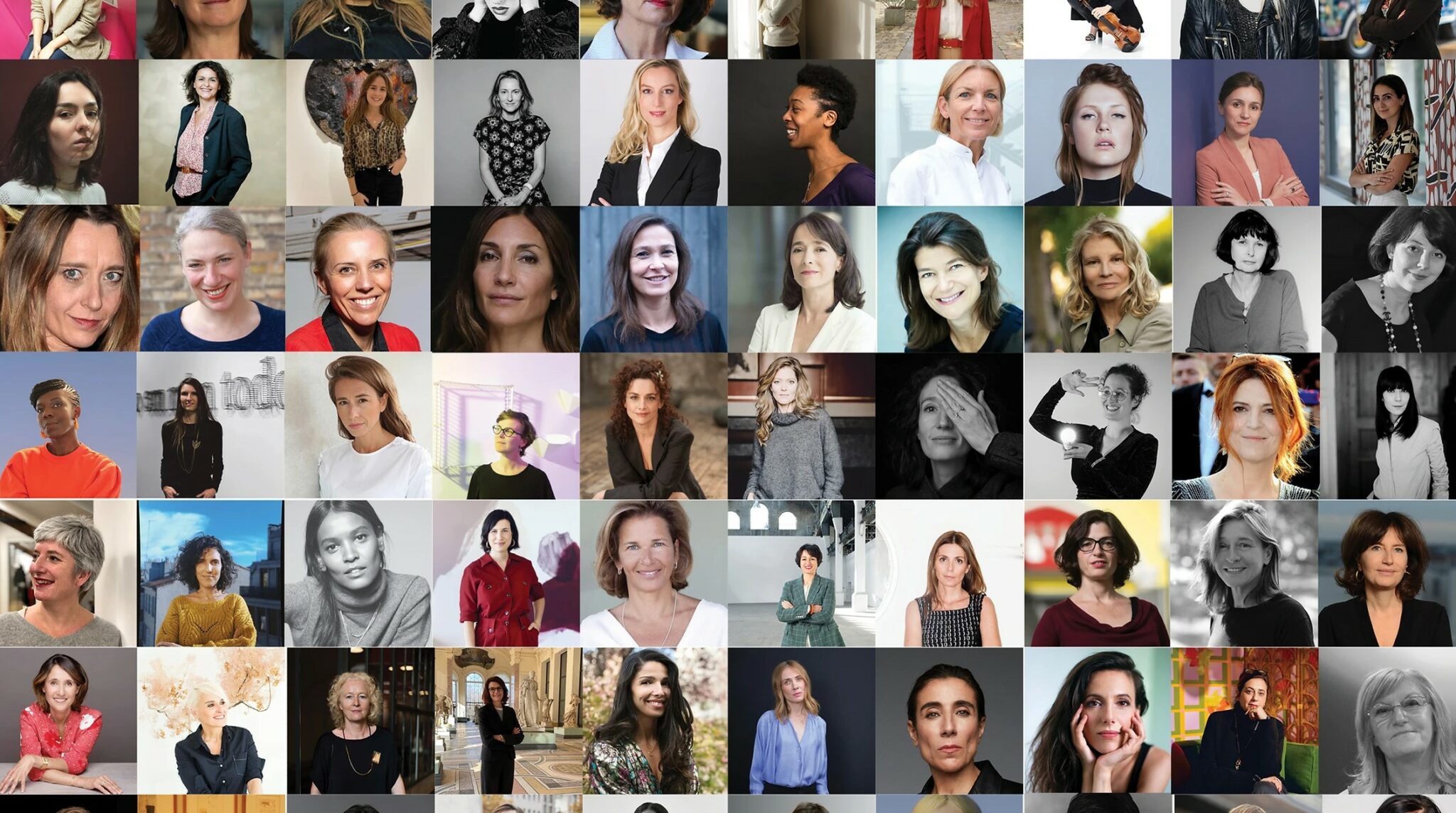 Her first book Legendary Musicians (by First Editions, 2021), which has made her win the Literature of Musicians Prize 2022 paid tribute to the greatest female legends in the music history, from Clara Schumann to Maria Callas, from Nadia Boulanger to Jacqueline du Pré. As a violinist, she wondered "what women have been capable of in a variety of instruments (violin, vocals, conductor, guitar …) and in a variety of backgrounds. They are fighters. Some have made choices regarding motherhood, their career management, their feminist commitment".
"It was not until 1982 to see a first woman in the Berlin Philharmonic Orchestra, it was not until 1997 for that of Vienna", underlined the international soloist. "I built myself in a quest for excellence to be the best musician possible and these women in my book too. This book is here to fill a gap in the writing of history which has not made these exceptional women pass to posterity while they have marked their time."concluded Marina Chiche.